MEET THE FINTECH STAFFING TEAM
We've been in your shoes. We can help!
Stop waiting for great candidates to apply to your job post. Hire us to get you the right person for the job.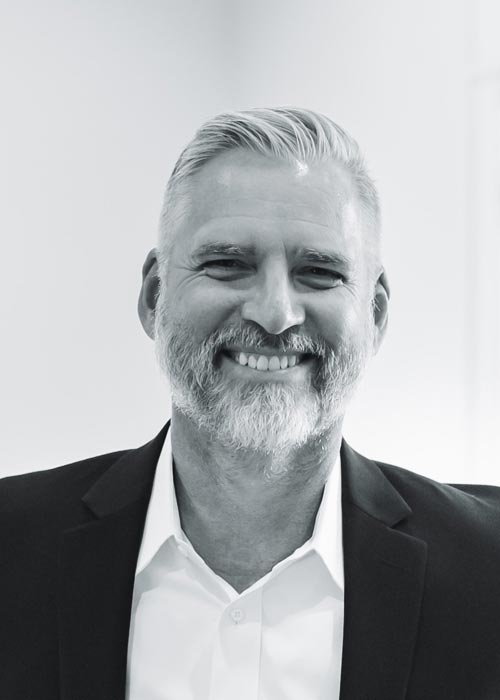 Tannon McCaleb
Founder, Managing Partner and Executive Recruiter
Tannon understands that growing companies lack the time and resources to execute the hiring process well. He experienced that lack of control while working his way to the C suite of various payments companies, driving him to dedicate the second act of his career to developing talent for companies in the industry. Starting in 1990 with Discover Card with a stop at GE Capital and First Data, Tannon brings more than 20 years' experience in the payments industry, spending over 10 of those years filling just about every position for some of the most recognizable names in payments. Its Tannon's core belief that successful recruiting can only be conducted by practitioners that fully understand the industry and the unique challenges facing each role. There's just no substitute for experience.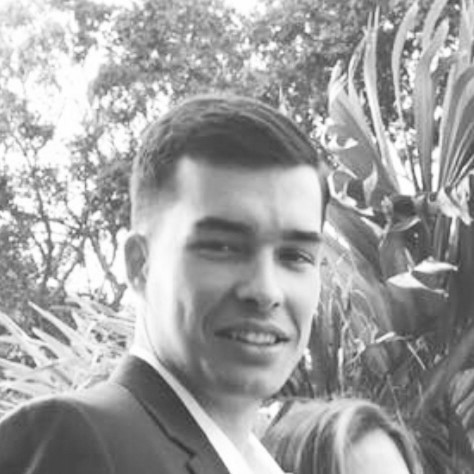 Nick Lorenca
Executive Recruiter
While studying Entrepreneurship at the University of Tampa, Nick experienced the recurring problem of not knowing where or who to look for when scaling the teams for the ventures he was involved in. Upon graduation, Nick decided to put both his knowledge of marketing and entrepreneurial experience to the test when he joined Fintech Executive Search Consultants full time as an Executive Recruiter and Marketing Lead. As a former 2-sport varsity athlete, Nick understands the value of a great team. He's been described as a strong independent thinker with the execution to match.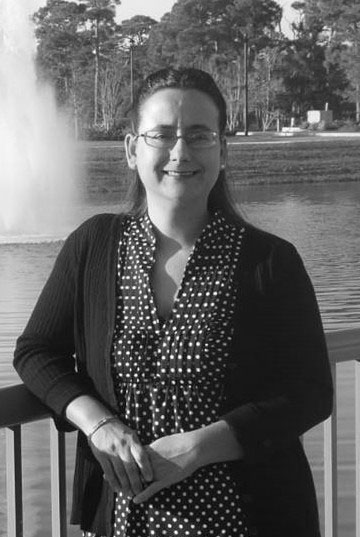 Julie Lambert
Executive Search Support Specialist
Julie fell in-love with executive search over 10 years ago because she believes in helping people achieve their dreams and feels everybody should have the opportunity to hire great people. She has been supporting recruiters in making matches for some of the biggest companies in the industry since 2008, specifically focused on Fintech and Payments. She loves social media, writing, and providing excellent support within successful firms. Whether it's blogging, press releases, or just great copy; writing comes easy to her. She's written articles for Fintech industry publications like Transaction World, The Prepaid Press, and PAYTHINK – PaySource.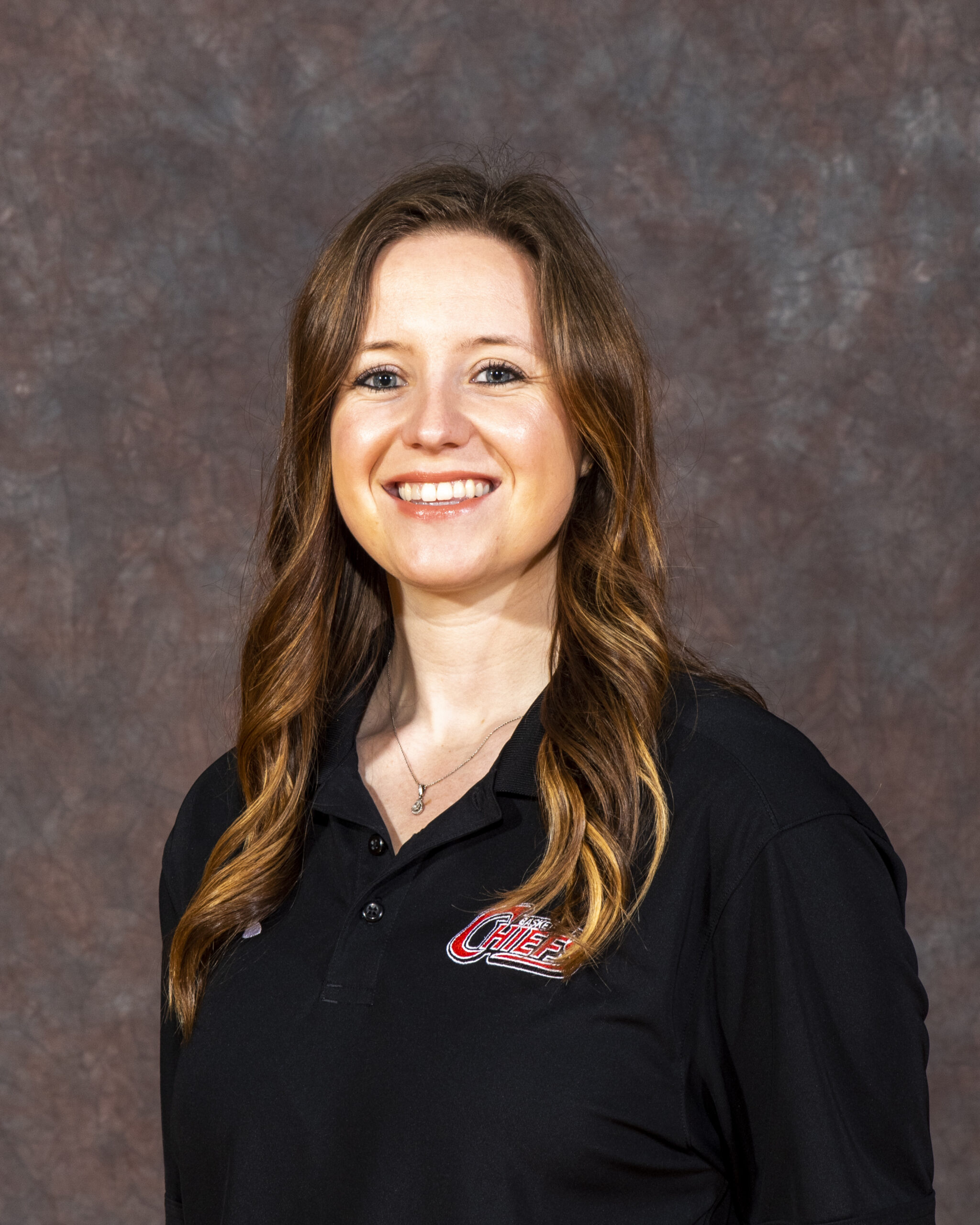 Karla Vietinghoff
Technical Recruiter
As a women's collegiate basketball coach and former collegiate athlete, Karla experienced how much of an impact that individual talent can have when building a successful team. Naturally, this led her to a career in executive search, where she became a subject-matter expert in identifying top-performing Software Engineers, System/Network Administrators, Application Architects, Quality Assurance, DevOps, and SRE professionals. In 2021, Karla brought that experience to Fintech Executive Search Consultants where she now assists Payments & Fintech companies in hiring professionals with expertise in a variety of technologies including Java, .Net, Cisco, PHP, Selenium, Big Data, Kafka, AWS/Azure, and SQL, among others.